We are obsessed with performance. Just like you. 
Advanced research.Super formulations.Potent ingredients. 
We are expanding the horizons of men's personal care with top-notch products. 
You just need HIVADO.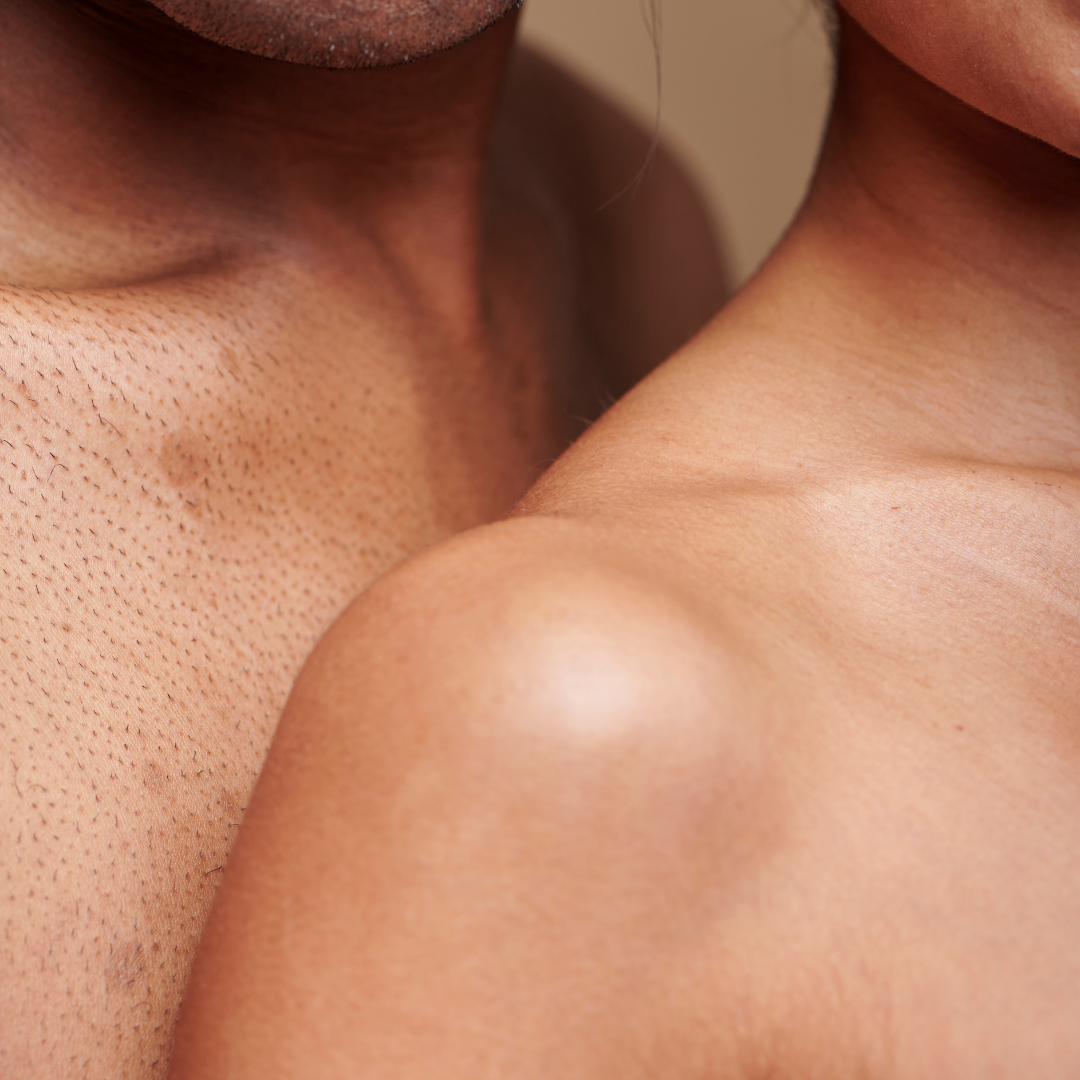 What do we do_
At HIVADO, we engineer skincare, body care, and haircare products for men. Our goal is to simply self-care for men and make it simple and straightforward. Think of us as a gym for your skin and hair. Because why should men use generic products weighed down with harsh chemicals? 
Out with the old. In with the new.
How we do it_
We have carefully sourced plant-based and certified laboratory ingredients, that are thoroughly vetted to scientifically formulate products for men. Minimalism and functionality are the core driving forces in all our operations. Right from formulations to packaging, we use resources in optimum quantities for maximum results.
Why we're doing it_
Because men tend to ignore. In the hustle that is life, men overlook their hair, their skin, and their body. Until they see greys, the receding hairline, the dark spots on their skin, the dullness on their face. We make personal care a priority, whether you're 23 or 64 - you need it.