Deep cleanses and detoxifies the scalp. Removes product build-up from hair, giving it life and bounce.
Conditions and softens your hair. Strengthens hair and prevents breakage & hairfall.
Instantly refreshes and re-energizes your scalp with zingy freshness. Promotes hair growth.
Has natural anti-fungal and anti-bacterial properties that help maintain a healthy scalp, preventing dandruff.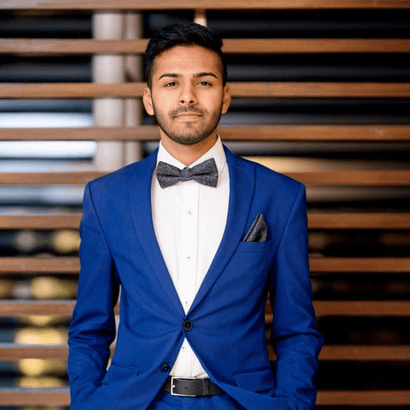 Self-care is super important to me. I think it subconsciously reflects on how you view and value your life.I've always seen taking care of myself as a great investment of time and resources. From meditating to having a skin care routine. Not only does it make me feel better and more confident but it also makes me more productive and it makes me happier.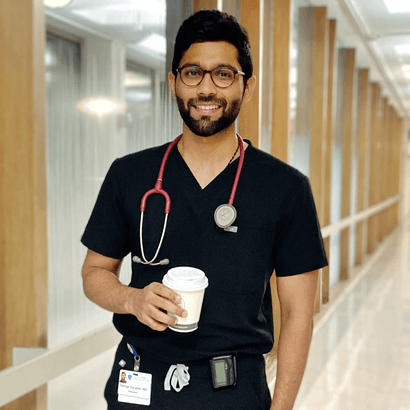 How you decide to take care of yourself and the things that you do for yourself will directly affect how you think, how you work, and even how others feel around you.  I am a health care professional and I couldn't stress enough the importance of self-care.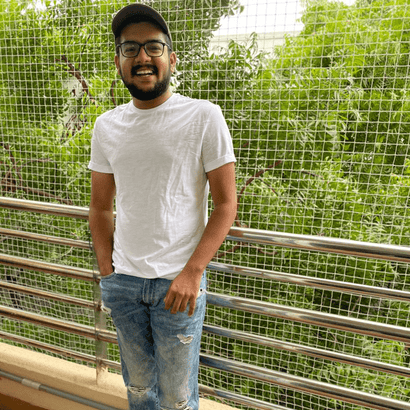 For me self-care is a way to embrace responsibilities. 
Self-care helps me bring things to a perspective. My self care routine is as small as going out for a drive and contemplating my life decisions on how I can change certain things around me that would help me grow.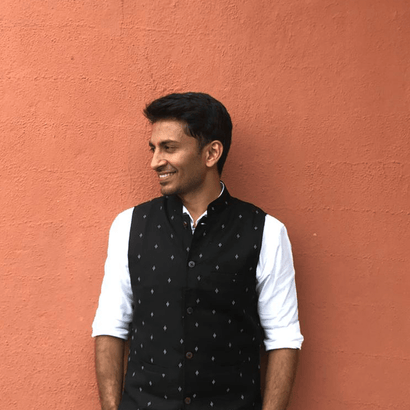 "Personal grooming and self care is not only for making good impressions. The more we tend to ourselves everyday, the more we invest in our biggest product. Ourselves."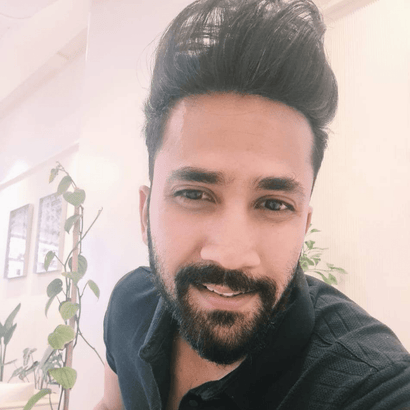 "Men usually don't care about skincare but good skin can make you feel confident and bold.It's time men start choosing products made for them.I would personally recommend HIVADO,their products are amazing"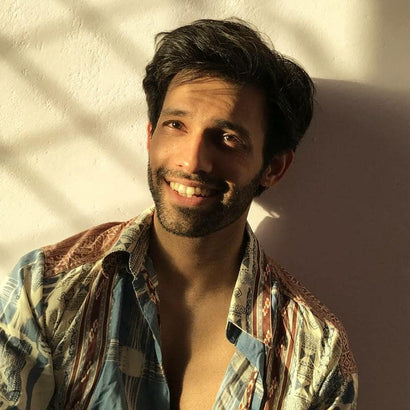 "Skincare for me is not about fussing too much over yourself. It's about taking small, simple steps every day. Cleanse, moisturize, protect. From the outside and from the inside by picking the right products, the right foods and maintaining an overall healthy lifestyle."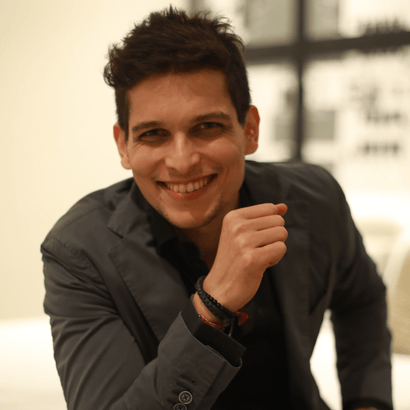 "Self care is the first step to being confident. Confidence is infectious, it will turn everything in your favour. It all starts with self care. "
It's amazing
So I've been using the daily detox shampoo and let me tell you it smells good and it feels good as well. It's a few days since I've used and so far it's good . I'm gonna shop a lot from hivado now that's for sure . And one more thing please don't increase your prices and your product lines are amazing. I hope your business reaches greater heights. All the best and thanks.
Really good product
I have very oily scalp after 2nd wash i can see my scalp getting better and dandruff is reduced.
Final verdict i can recommend for anyone who is interested in this product.
LOVED IT!
Really Good!! Made my hair really smooth and silky.
It's working 👏👏👏
Dandruff doesn't go permanently but it definitely reduces, I'm loving it. Good product I've order 2nd one too.