Body Lotion : Alum, Vitamin E, Shea Butter, Watermelon Extract

Body Wash :

Witch Hazel Extract, Alum, Aloe Vera, Watermelon Extract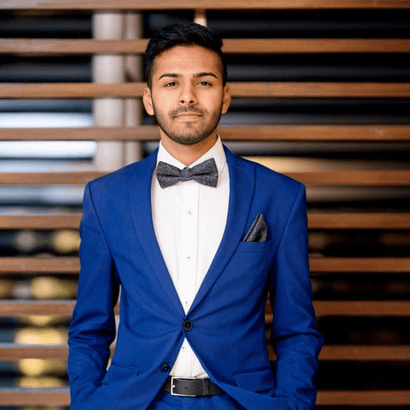 Self-care is super important to me. I think it subconsciously reflects on how you view and value your life.I've always seen taking care of myself as a great investment of time and resources. From meditating to having a skin care routine. Not only does it make me feel better and more confident but it also makes me more productive and it makes me happier.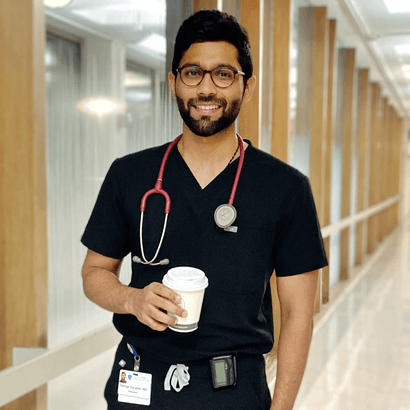 How you decide to take care of yourself and the things that you do for yourself will directly affect how you think, how you work, and even how others feel around you.  I am a health care professional and I couldn't stress enough the importance of self-care.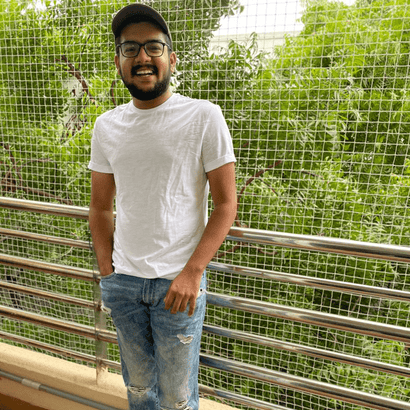 For me self-care is a way to embrace responsibilities. 
Self-care helps me bring things to a perspective. My self care routine is as small as going out for a drive and contemplating my life decisions on how I can change certain things around me that would help me grow.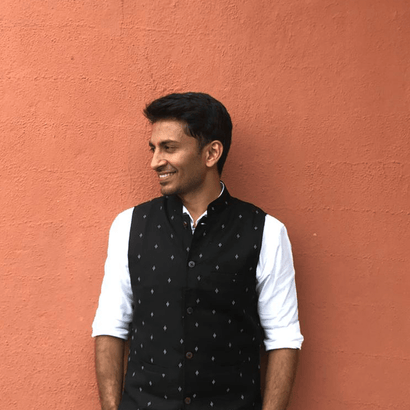 "Personal grooming and self care is not only for making good impressions. The more we tend to ourselves everyday, the more we invest in our biggest product. Ourselves."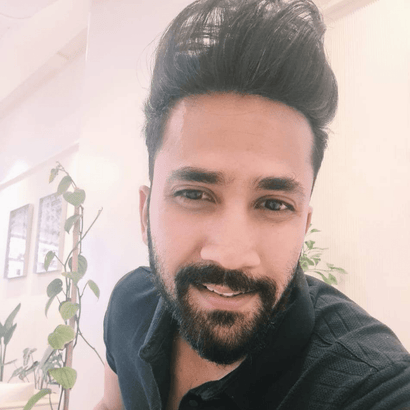 "Men usually don't care about skincare but good skin can make you feel confident and bold.It's time men start choosing products made for them.I would personally recommend HIVADO,their products are amazing"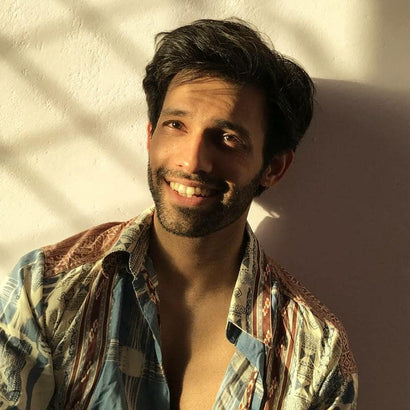 "Skincare for me is not about fussing too much over yourself. It's about taking small, simple steps every day. Cleanse, moisturize, protect. From the outside and from the inside by picking the right products, the right foods and maintaining an overall healthy lifestyle."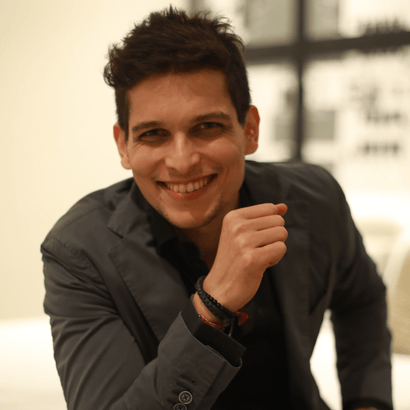 "Self care is the first step to being confident. Confidence is infectious, it will turn everything in your favour. It all starts with self care. "
Amazing fragrance
Just started using the body wash and the body lotion. Both have amazing fragrances and really make the skin softer
HIVADO Product feedback
The Face cream AM PM causing little itching when applied
Super product, great smell of product
Awesome Products!
I loved everything about my Hivado order. The products (both the lotion and the body wash) are high quality, have great fragrance and keep me running all day! Thanks, Team Hivado for amazing products!